industrial and technology management
Executive MBA Program of
Industrial and Technology
Management, College of Management
Executive MBA Program of Industrial and Technology Management, College of Management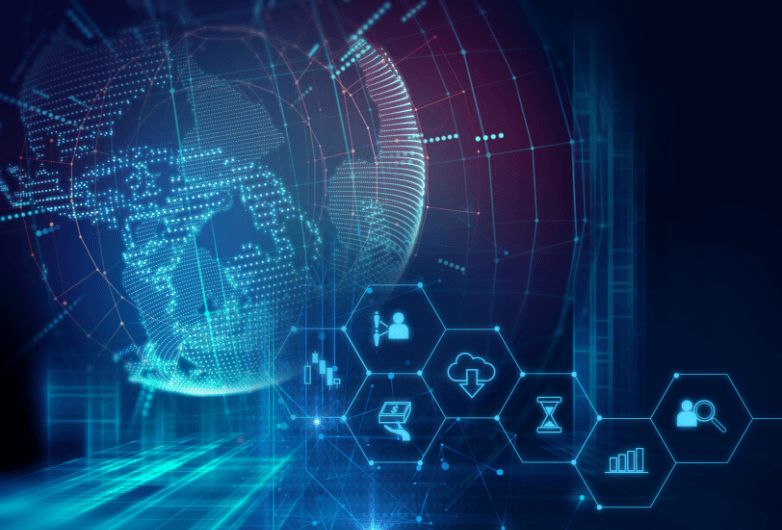 The department was established in 1949. It has developed into universities, master's and doctoral programs, and has become an important base for the cultivation of talents in this field. The three academic fields of information application, management science and decision-making are the main development directions.
The department currently has 20 full-time teachers and 18 key laboratories. The research areas cover smart production, multi-objective decision-making, optimization of engineering data analysis, cognitive human factors engineering, automated testing, optimization of arrangement and combination, and advanced Process quality control, network marketing, supply chain and transportation systems, and RFID and Internet of Things applications. Recently, Hon Hai is actively discussing industry 4.0 cooperation. In the future, it will specifically target the Internet of Things (IoT), Big Data and smart robots. (Intelligent Robot) applied as a topic for research.
Research and educational goals
Production management and manufacturing services
Strengthen innovative design and R&D management processes to respond to a large number of customized production environments, and consider the entire supply chain to control the sales channel system to enhance the overall competitiveness of the manufacturing industry and its upstream and downstream industries.
Management Science and Decision
Combining a comprehensive science of decision-making principles, decision-making processes and decision-making methods, combined with measurement methods to construct a suitable decision-making system, and assist managers in making relevant decisions with the goal of the best.
Industrial Electronics and Information Application
In response to the development of internationalization, globalization and Internet information technology, the collection, analysis and application of industrial electronics and information can save purchase time and cost, and improve customer service and satisfaction.
Go to the official website